Mental health suffers during COVID
Isolation from others leads to difficulties at school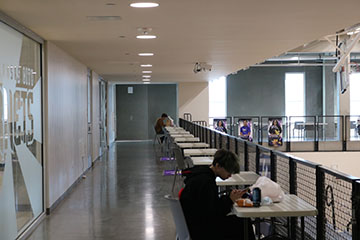 In today's challenging times, many students at Northtown are feeling confused and vulnerable mentally right now due to the additional stress and uncertainty added on to the trials and tribulations of a new school year.
"I started the year off really good and on top of my work, but around the third week of school, I found myself sleeping later and not doing my work as much. It has definitely been a struggle," said senior Raylee Whitaker.
With there being two options for attending school this year: Being a hybrid student and going to school in-person twice a week, or being a fully virtual student and solely taking classes online, it can be a good and bad thing for students. In concept, the idea of having only two in-person school days every week seems amazing to students, until it comes to students being accountable for themselves and not having teachers making sure they're doing it every day, as they are supposed to be responsible for logging in everyday and doing their coursework.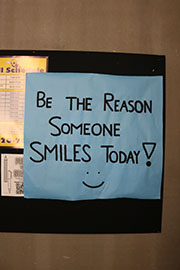 "It is definitely a struggle to keep up with my schoolwork, when I go home there is no motivation to do my work and I procrastinate way more." senior Daniel Joiner Jr. said.
In addition to the stress of getting schoolwork done with the COVID-19 pandemic raging on, social distancing was also a huge struggle with students because they were deprived of being able to go out and interact with their peers like normal.
"Being in lockdown during the COVID-19 pandemic really messed with my head. I needed to go out and see people," said Joiner.
"Doing the same exact thing every day can make you feel like your suffocating in a way. It might not seem like it until it happens, but teenagers especially need to be out and about and able to have a social life before it drives them over the edge," said senior Quentin Cosentino.
"At the beginning of [quarantining and learning virtually during the COVID-19 pandemic since March], I thought it was cool. I had time to focus on myself and better myself, but as time when on, I feel like I just dug myself into a deeper hole of sadness then I was already in," said Whitaker.