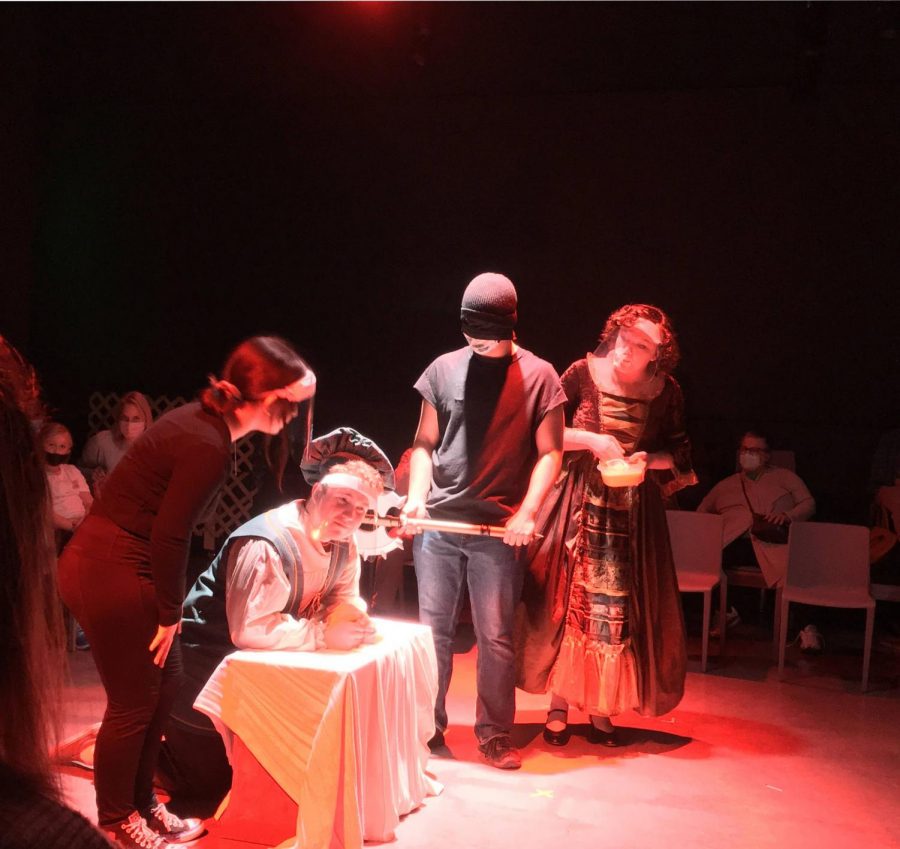 This past week Northtown theater had its annual student-directed one-acts. A one-act is a play that has only one act, compared to traditional plays that have several. But...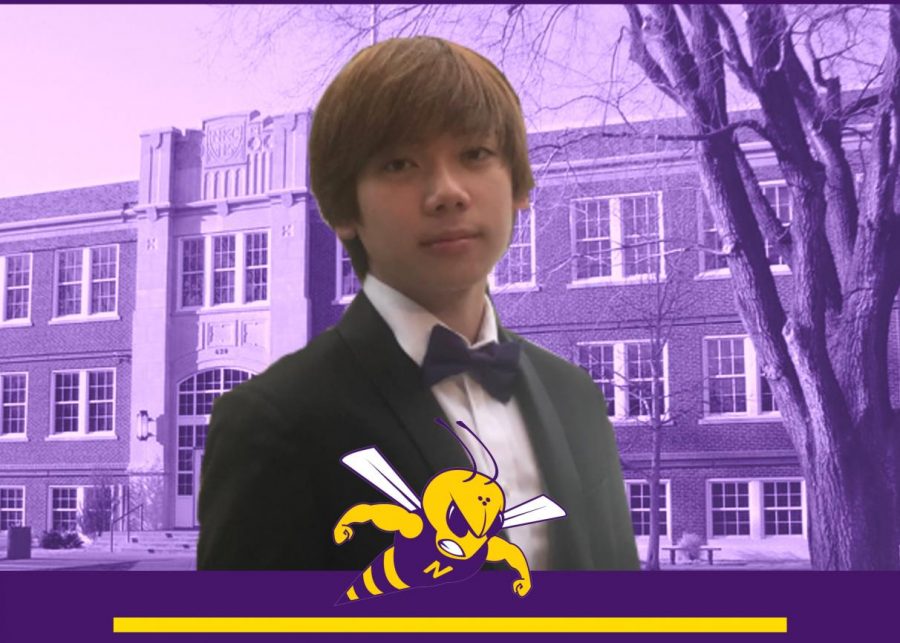 What made you want to run for STUCO office? Running for President has always been a dream of mine and I've been planning to fight for this position for a very long time....

Loading ...
Email Updates
Enter your email address below to receive our email updates.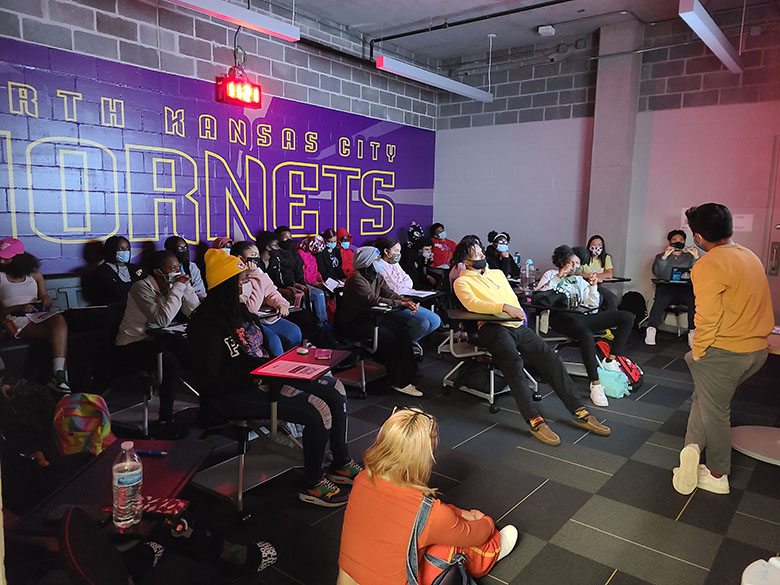 "I can say that we've been able to push through each of them thanks to support from each other. That's what truly matters: you've got to work together in order to succeed."- Scott Nguyen.
Today the North Kansas City High School Men's Basketball program formally announced the addition of new Head Coach Ed Fritz. Fritz previously...