Want to know how to get your driver's license? Well, first you have to get your permit: When getting your permit, you should: Study: read the handbook, take test...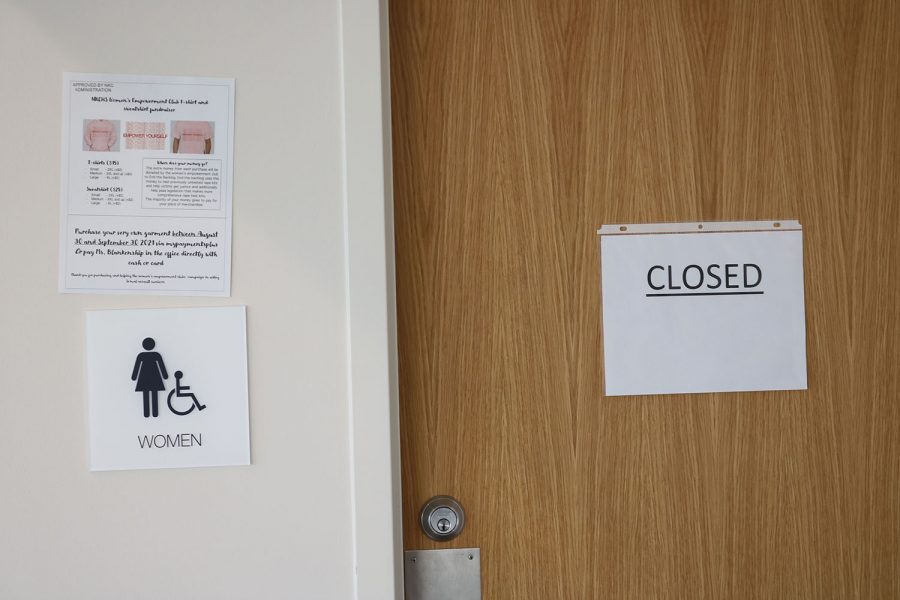 Update: 9/17/21 With the recent vandalism, there are a couple new rules put in place by administration. All men's restrooms will now be locked during passing period. ...


Loading ...
Email Updates
Enter your email address below to receive our email updates.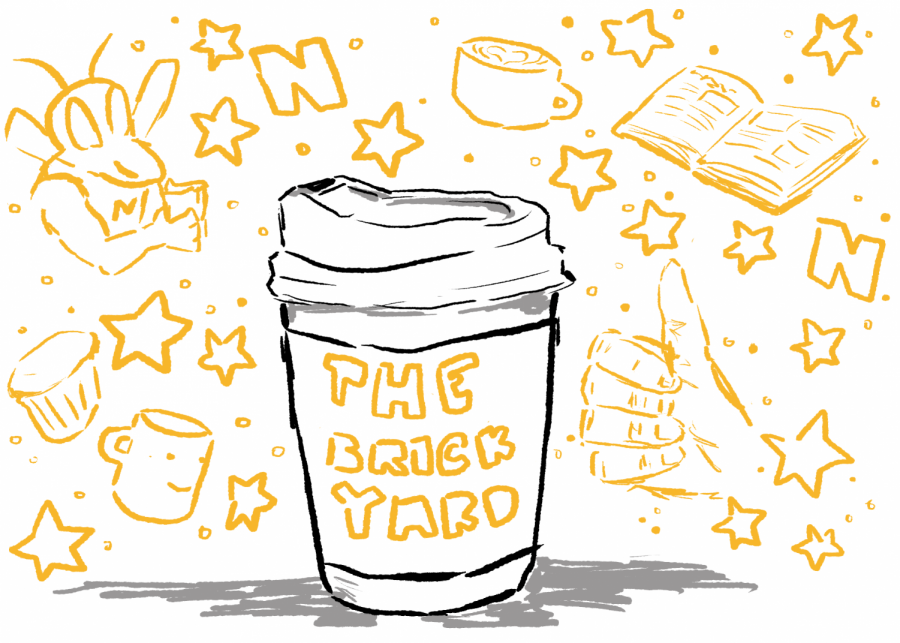 On August 27 the Brickyard opened in the library. It is a student ran coffee shop, they have an assortment of drinks and food. Such as coffee,...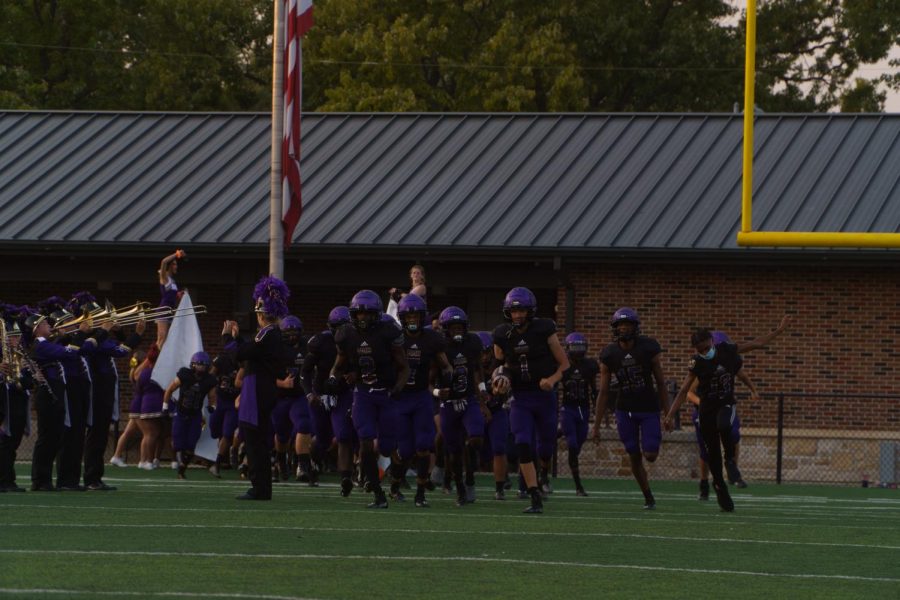 Football isn't always forgiving. The underdog doesn't always win, and neither does the best team. Every team has their night. Friday was...