If I were the Grammys, this would be my Album Of The Year
Student Staff members reveal their favorite album of 2022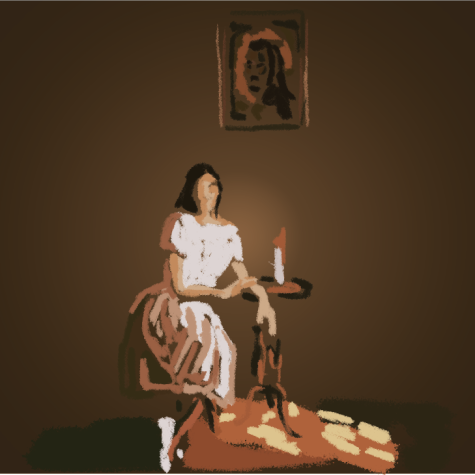 Preachers Daughter Ethel Cain
Owen Baxter
Genre: Alternative
Rating: 4.6/5
Hayden Anhedönia, better known as Ethel Cain, released her debut album this year after a handful of EPs in the past, clocking in at over an hour with just 13 songs. Both ambitious and complex, Anhedönia's alter ego embodies, as the album's name suggests, the daughter of a preacher who wishes for a different life. Combined with rich storytelling, her vocal prowess matches that of artists like Lana Del Rey, creating a big emphasis on the emotions of the record. The story of Preacher's Daughter takes place in the deep south, which is captured in the occasional twangy instrumentals, nostalgic lyricism, and subtle southern charm. Songs like "American Teenager" and "A House In Nebraska" tell the story of the consequences of teenage love and poor life decisions, but others such as "Sun Bleached Flies" and "Gibson Girl" tackle ideas of religious deconstruction and self-identity. "Ptolemaea," A clever reference to Ptolemy, one of the circles of hell, is a 6 minute stretch of distorted vocals and cinematic synth, and easily the standout of the record. However, this all leads up to the tragic end of Anhedönia's character, in the album's closer, "Strangers". Ultimately, the tale that Preacher's Daughter spins is worth praise on its own, but the seemingly effortless ability of Anhedönia to embody the themes in both personality and production, is what makes this album the best of the year.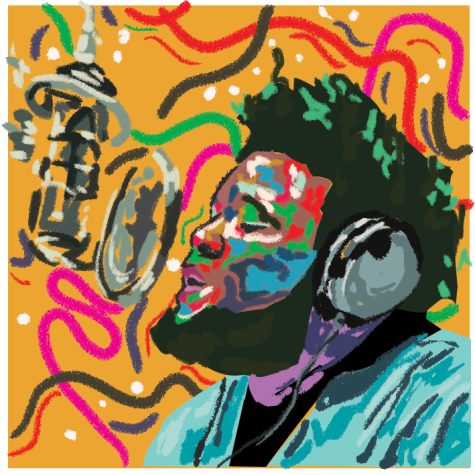 Beautiful Mind Rod Wave
Jaelyn Lehnert
Genre: Rap
Rating: 4/5
This year Rod Wave released a new album called Beautiful Mind. This was his 6th album and I would give it a 4 out of 5 stars. I decided to give it that rating because of just the way he sang it. It was different from the other albums, he seemed to have a better out look on life and more upbeat. I also feel like I could relate a lot more to this album than his other ones.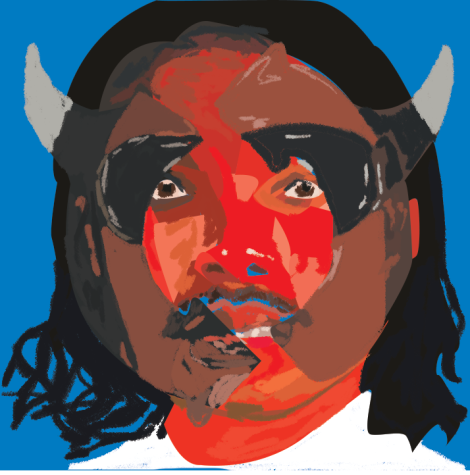 Gemini Rights Steve Lacy
Clarence Cosby
Genre: R&B/Soul, Alternative
Rating: no rating provided
Gemini Rights, the 2nd studio album by Steve Lacy, is an emotional roller coaster. It explores the enigma that is Steve Lacy. He sings about love, lust, longing, heartbreak, denial, regret, happiness, breakups, and make ups. The album has amazing songs from beginning to end. It begins with the stunning intro that is "Static," then moves on to the dreamy duet "Sunshine," a lovely piano ballad "Amber," and, obviously, the hit song "Bad Habit." This album felt like it was the soundtrack of my life. It's the kind of album you play to get through some stuff. Overall, it's an amazing album.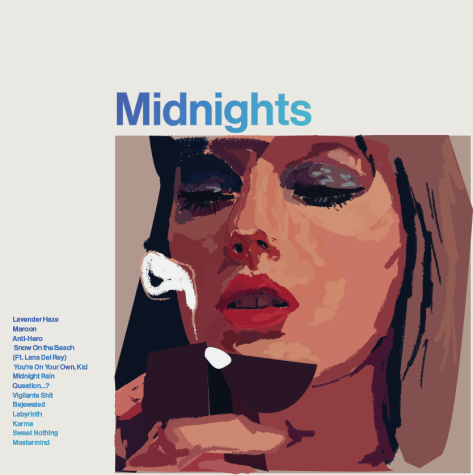 Midnights Taylor Swift
Sophia McAtee
Genre: Pop
Rating: no rating provided
This album offers many synthy pop songs, like "Lavender Haze" and "Midnight Rain." One of the high points of this album is "Anti-Hero," a song about Swift's urge to be antisocial, her struggle with mental health, and her insecurities. This seems to be a common theme throughout Midnights, showing up again in the song "You're on Your Own Kid." The main downfall of Midnights is the vengeful "Vigilante Sh*t," with corny and "millennial-Esque" lyrics. Even with this, the emotions and lyrics vary widely in this album, making it worth a listen (or fifty).