Students Make Summer Plans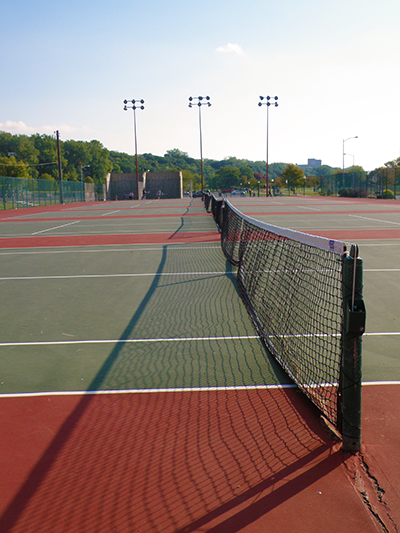 Finals may be only a few days away, but that hasn't stopped students from imagining what they'll do after school gets out. Summer is on its way, and NKC students are ready to get out and have fun in the sun.
Some students are planning trips, and some will even leave the country. "I'm going to London this summer with NTA. We're going to the Globe Theatre and seeing Titus Andronicus where it was originally performed," says Danielle Cawley, a sophomore.
While summer is usually a time for relaxing, some students are taking the summer to learn and have experiences that wouldn't normally happen during the school year.
Sophomore Peyton Galloway says, "I'm going to a camp at Mizzou," and Noah Fakeri, also a sophomore, says that he's will go to "Navy camps, church camps, and practice pole-vaulting."
While not all students are planning to go to camps or on trips, some want to use the summer to relax. Katie Wegenka said, "I just want to relax this summer and not be stressed like I was during the school year." Junior James Bailey also had this idea, "planning on catching up on my homework and relaxing."
Either way, students are sure to get a lot out of their summer plans. Cawley said that this summer, she is going to be "too turnt," while Fakeri said, "I'm excited about going to the Navy shipboard training because it will be a great experience.
Northtown's fall sports teams are also getting ready by practicing a lot this summer. The girls' tennis team in particular has big plans.
Varsity player Abby Selinger says she will "practice a lot at the court by my house" while Angela Pham said that she's excited to get back to tennis as well. "The boys are teaching us how to be aggressive and we're going to play blood and guts where we literally aim at each other."
Although their plans vary, it's easy to see that students are excited for summer and ready for school to be out.
Leave a Comment