New Year, New Teachers
This year, as always, we have many new teachers and staff at Northtown. Each with their own story to tell.
Last year, we lost many teachers to their retirement and re-location. Mr. Kevin O'Grattan, a physics teacher was replaced by Mr. John Haley, from Eastgate Middle School. Dr. Lynette Calder was replaced by Ms. Shelli Copas from Ruskin High School; and Mr. Aaron Shirley was a replacement for ELA teacher, Michelle Howern. These are just some of the faces that have come and gone between last year and this year.
Ms. Leslie Wentzel, who replaced retiree Dr. Lanett Jauss, is a biology teacher. It is her first year teaching classes of students. Ms. Wentzel was a student teacher here at Northtown last year. Before that, she taught Environmental Science at Nature Centers. Mrs. Wentzel decided to teach Biology, "because I love nature and I like helping people explore the world around them."
The new Art teacher, to replace Ms. Kelsey Zydel, is Mr. Aaron Shirley. Mr. Shirley has been teaching for 9 years now. Before he taught here at North Kansas City, he was an art teacher in Tonganoxie, Kansas; Webster City, Iowa and Carroll, Iowa. He got his education at Peru State in Peru, Nebraska. When asked when and why he decided to be an art teacher, he said, "Realistically, it was in high school when I was a teacher's assistant for my Art teacher. I helped kids and I really enjoyed it."
We have two new counselors this year as well, Michelle Washington and Shelli Copas.
"I felt like my high school counselor guided me in [this] direction. Then I decided I wanted to help people in the same way," said Michelle Washington. Mrs. Washington is the replacement for Dr. Martha Devries. Dr. Devries left Northtown to be an IB World Counselor in Hong Kong. So, Mrs. Washington is now the IB and Pre-IB Counselor. She came from Raytown South Middle School, and says her favorite thing about Northtown is the diversity of the staff and students.
There are many other teachers that have left Northtown, leaving room for new ones. Mr. Gabe McKinnis is a biology teacher from Staley High School. He took the Place of retiree Mrs. Susan Helwig. Mr. Marcus Myers is an English teacher at UMKC as well as here at Northtown. He is also the SAGE teacher, replacement for Mrs. Deana Mason. He transferred from Northgate Middle School's SAGE program.
In addition, we also have, Ms. Deborah Fordyce, a long-term substitute for our nurse; Mr. Michael Medeiros, replacement for Michelle Ebbert, and Phyllis Forte, replacement for ELL Para Kitty Robker. We also have two new special service paras, Cavel Witter and Gregg Hollins.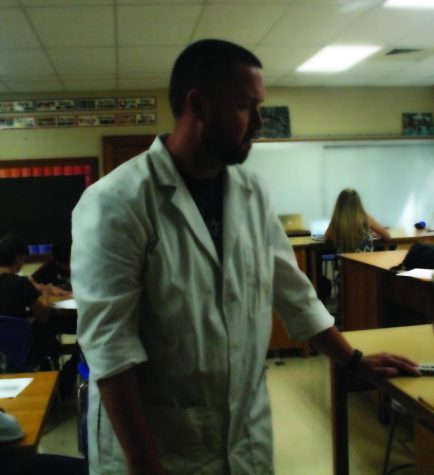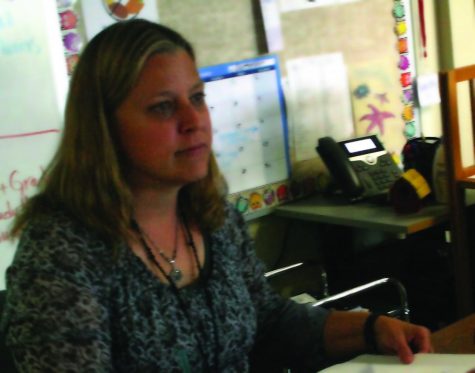 Leave a Comment